Pro Know-How™ Books are not written
for dummies or for complete idiots.
Instead, they are written by experienced professionals
for people who aspireto acquire skills at a professional level
through study and applied effort.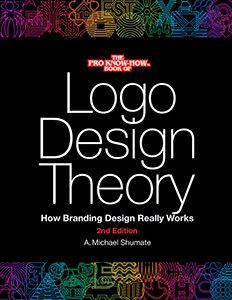 How Branding Design Really Works​
or all graphic designers and students of graphic design: Learn why certain identities have been used for decades, some for more than half a century, and still look fresh, while others look dated and tired in only a few years. Discover the unchanging Core Principles of logo design.
About Michael and his book:
"at last somebody actually understands what identity design is all about
and how it is accomplished."
–Ivan Chermayeff
One of the greatest logo designers of this century.
Chermayeff + Geismar + Haviv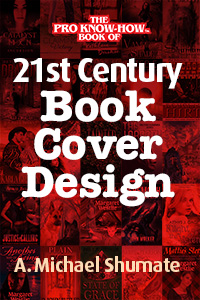 Books are not sold
the same way they used to be.
That means book covers
can't be designed
the same way they used to be.
• Learn why book cover design
must be different now
• Discover the Seven Deadly Sins of
Book Cover Design
• Unchanging and immutable principles
for traditional and indie publishers alike
• Design covers that promote more sales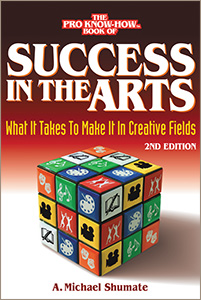 What it Takes to Make It in Creative Fields
A Gift for All Aspiring Artists: Writers, Musicians, Filmmakers, Visual Artists, Dancers, Actors
Learn to answer these essential questions:
• What factors contribute to success in the arts?
• Do you have enough talent?
• What are the myths about creativity?
• What is real creativity
and how do you cultivate it?
• How do you deal with criticism?
• How do you "get the breaks" in your field?
• How do you keep from "selling your soul?"
• What if you don't make it?
• Save years of trial and error
• Avoid the common pitfalls of creative careers
• A mentor in a book